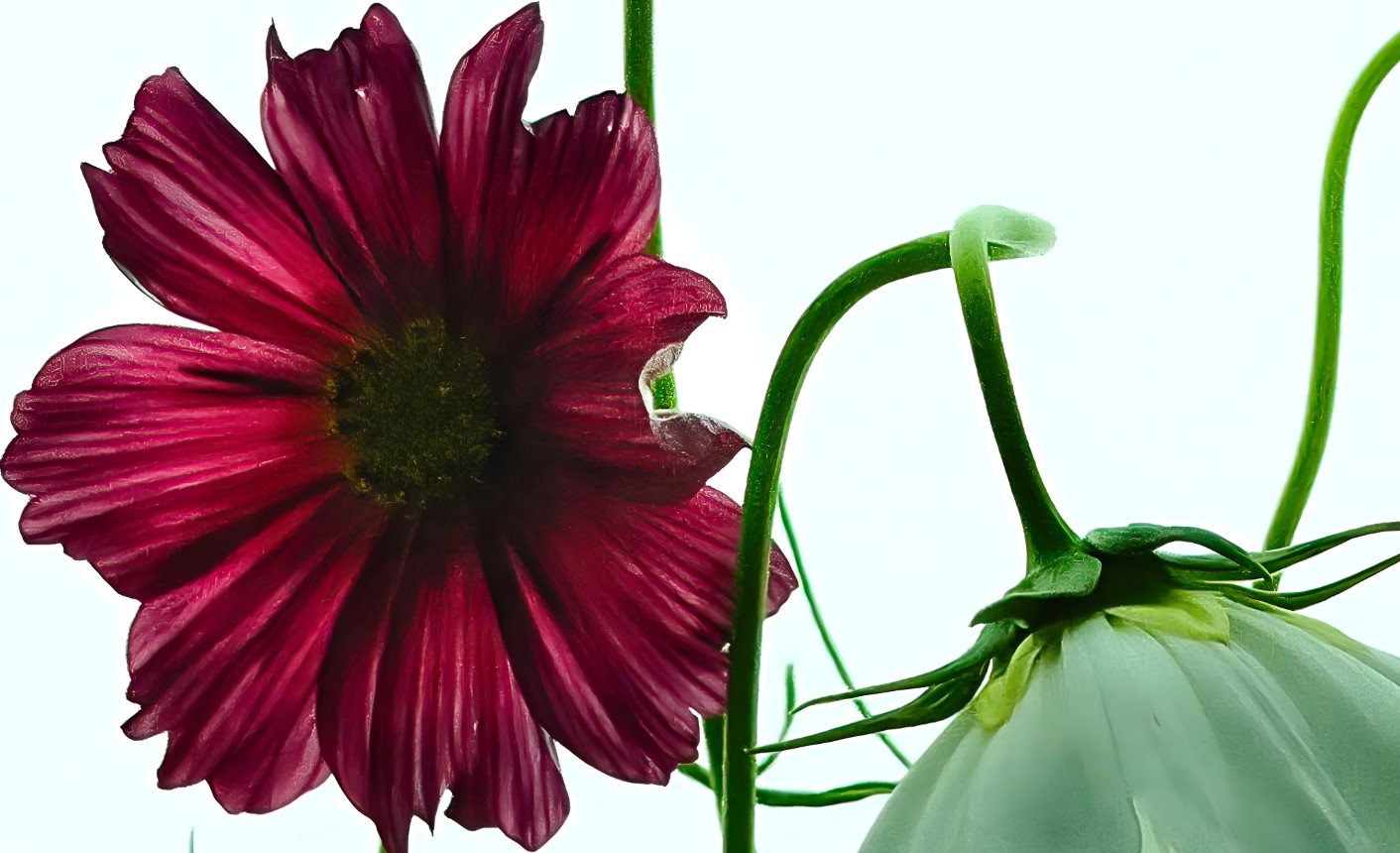 Your Photo Optimized For Print
AI SOFTWARE  + YEARS OF PHOTO EDITING & PRINT EXPERIENCE = BEST PRINT POSSIBLE
As the creators of a leading fine art print shop at Bumblejax.com, we're experts in enhancing and optimizing digital photos to look their absolute best, particularly for very large prints.  We use a combination of AI software, manual adjustments and many years of experience to make exceptional images even more exceptional.
In an age where photos are being compressed and minimized for display on social media, we go the other way and prepare it to be printed large and proudly displayed on the wall!
[PICTURED] This featured photo edit features an array of enhancements including resizing, denoising, sharpening, lightening & color enhancement in order to print at the customer preferred print size of 40×40 inches.
Our Image Optimizing Services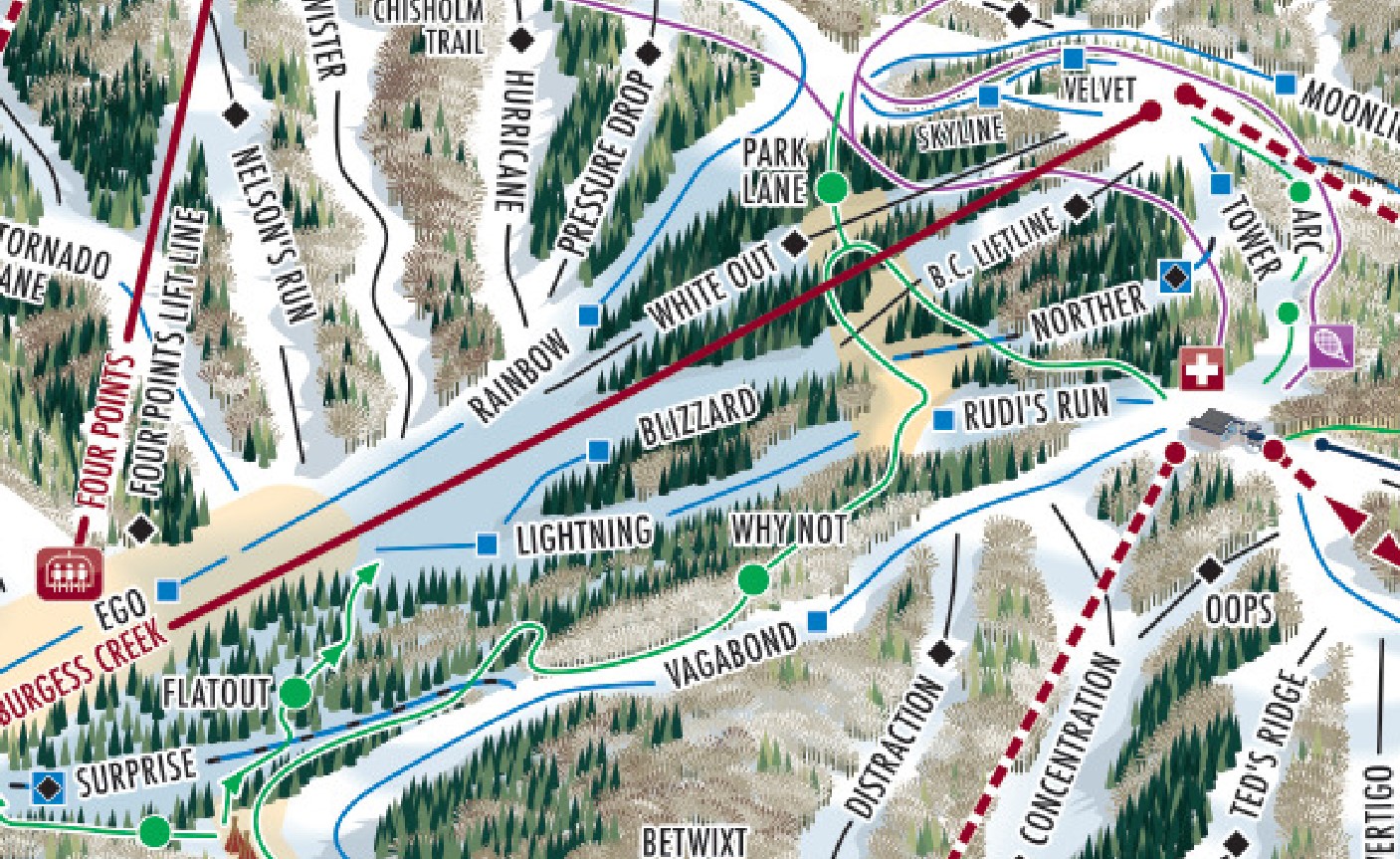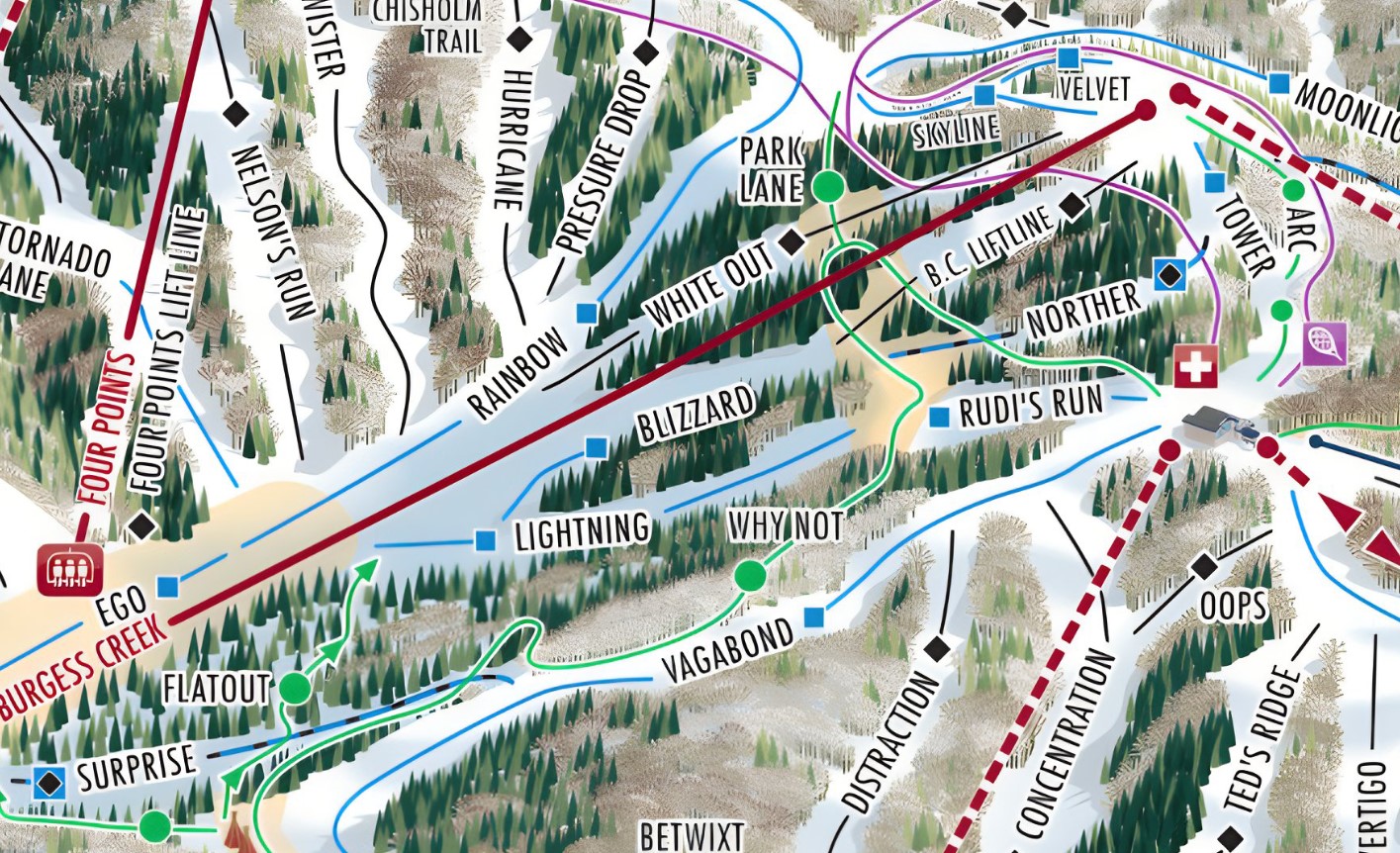 Resizing
Reach the limits of what's possible with our highly effective AI resizing tools.  Our customers can often times print 2x as large after our resizing methods.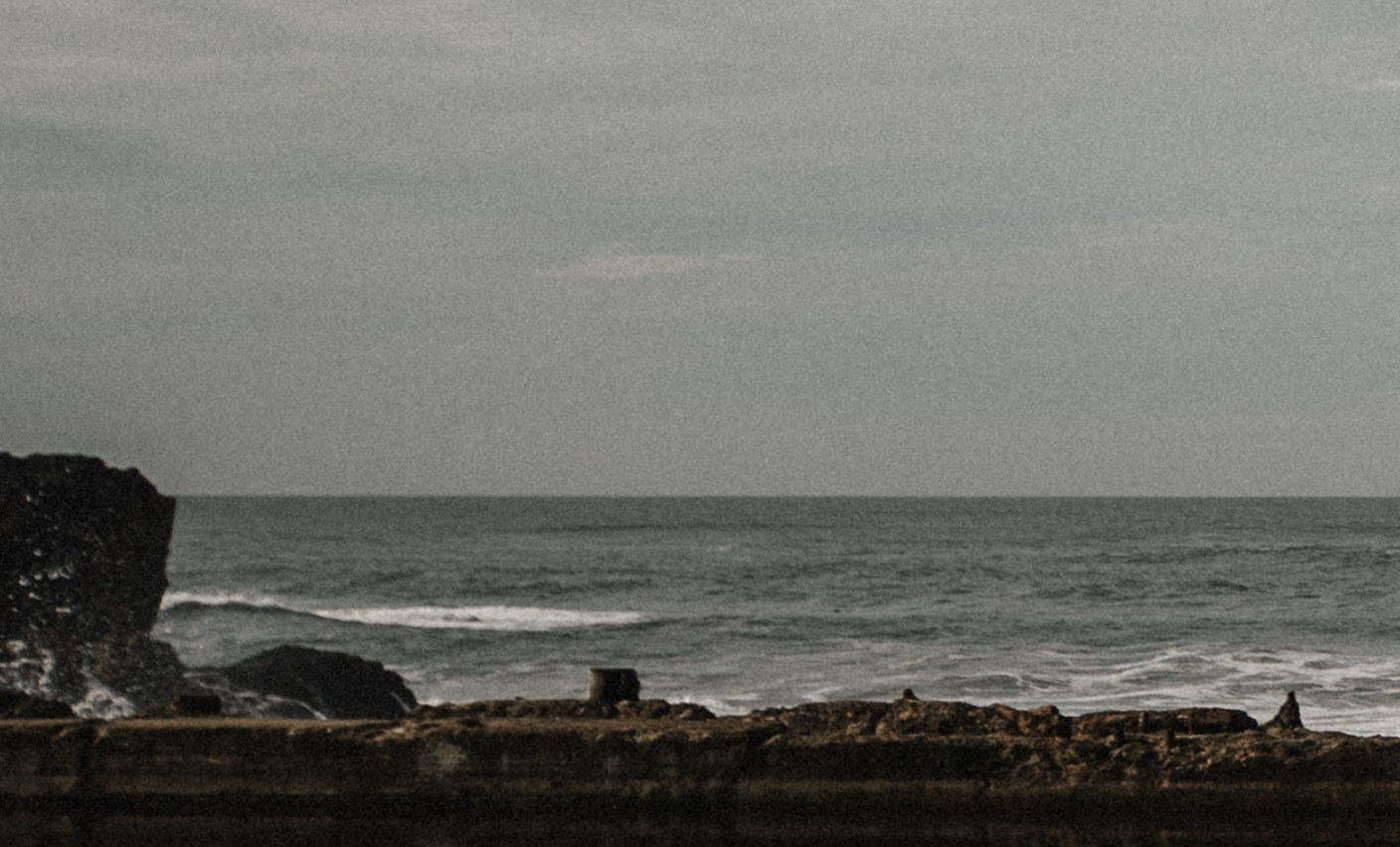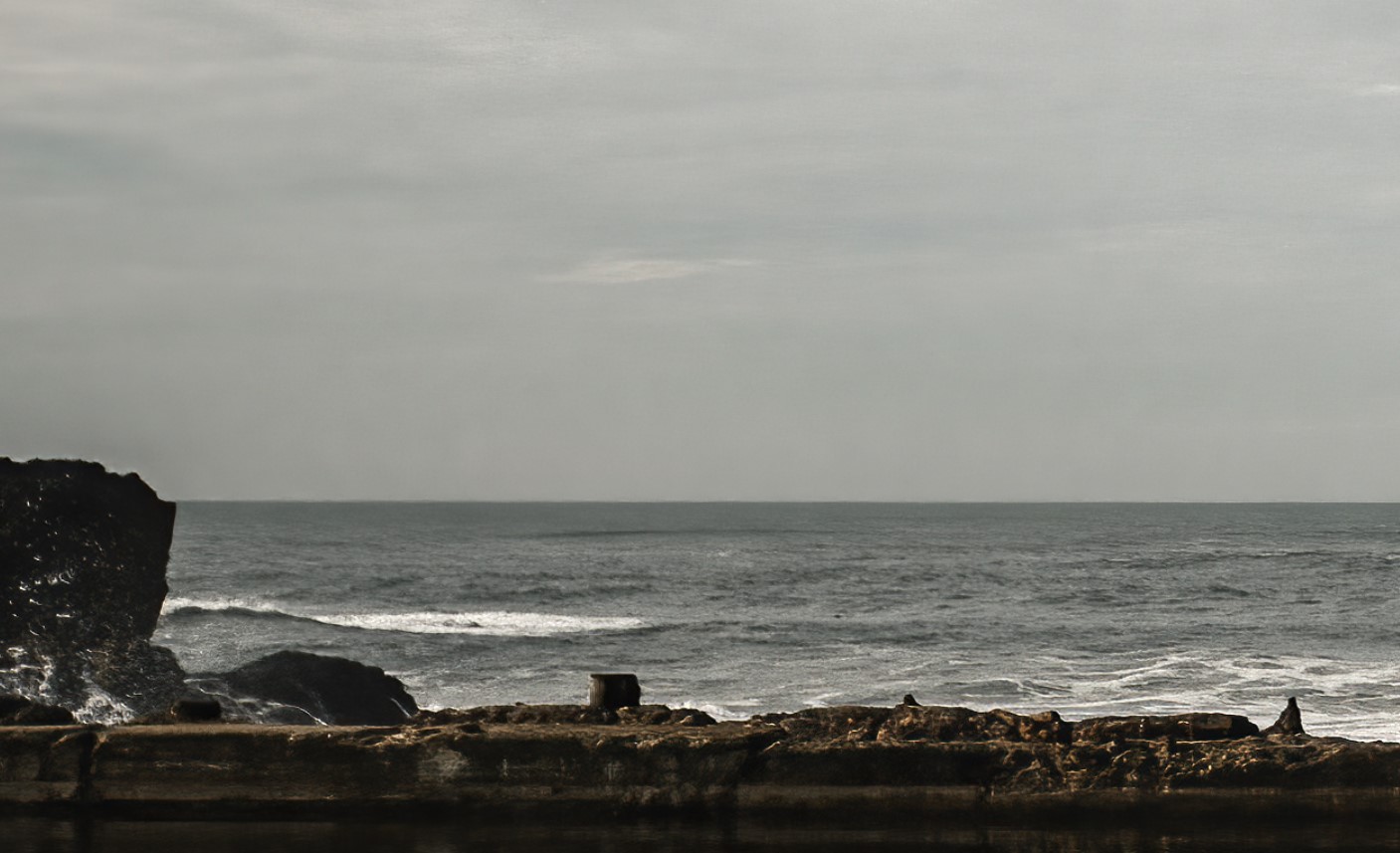 Denoising
Many images shot in low light conditions experience significant noise which can really distract you from the image.  Let us denoise your image for you with miraculous results.  The above example was also lightened to make it pop more.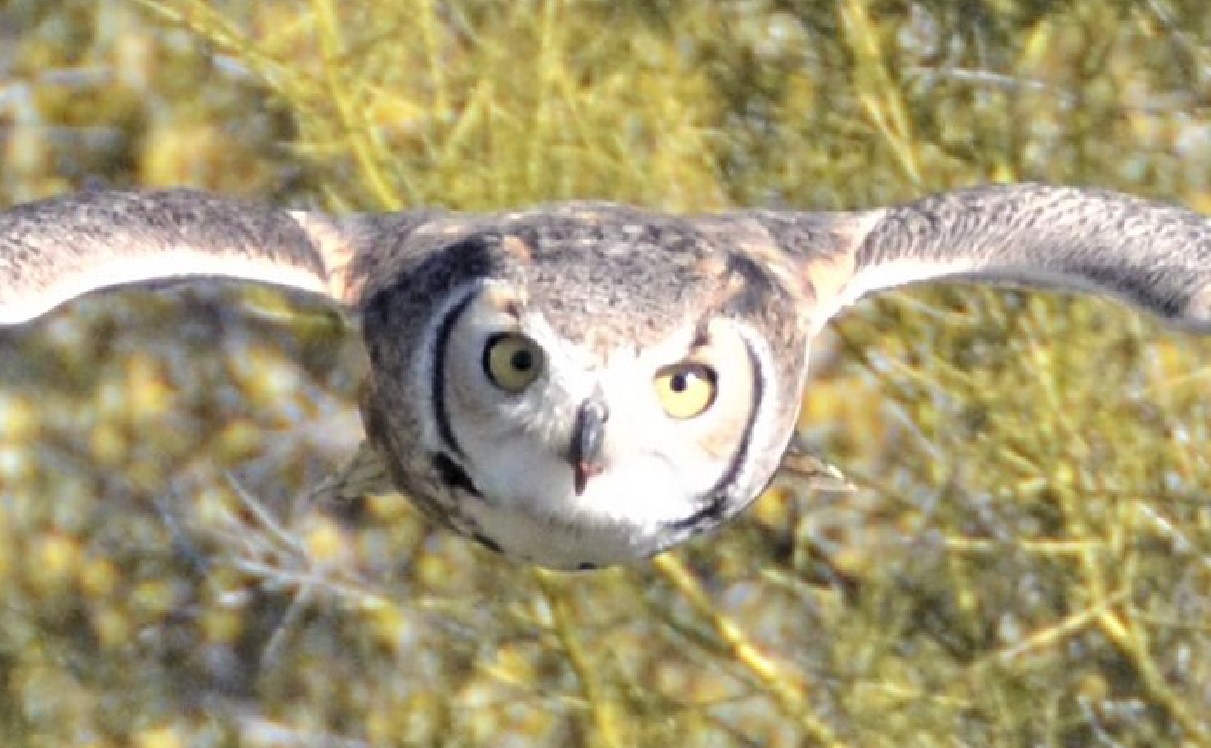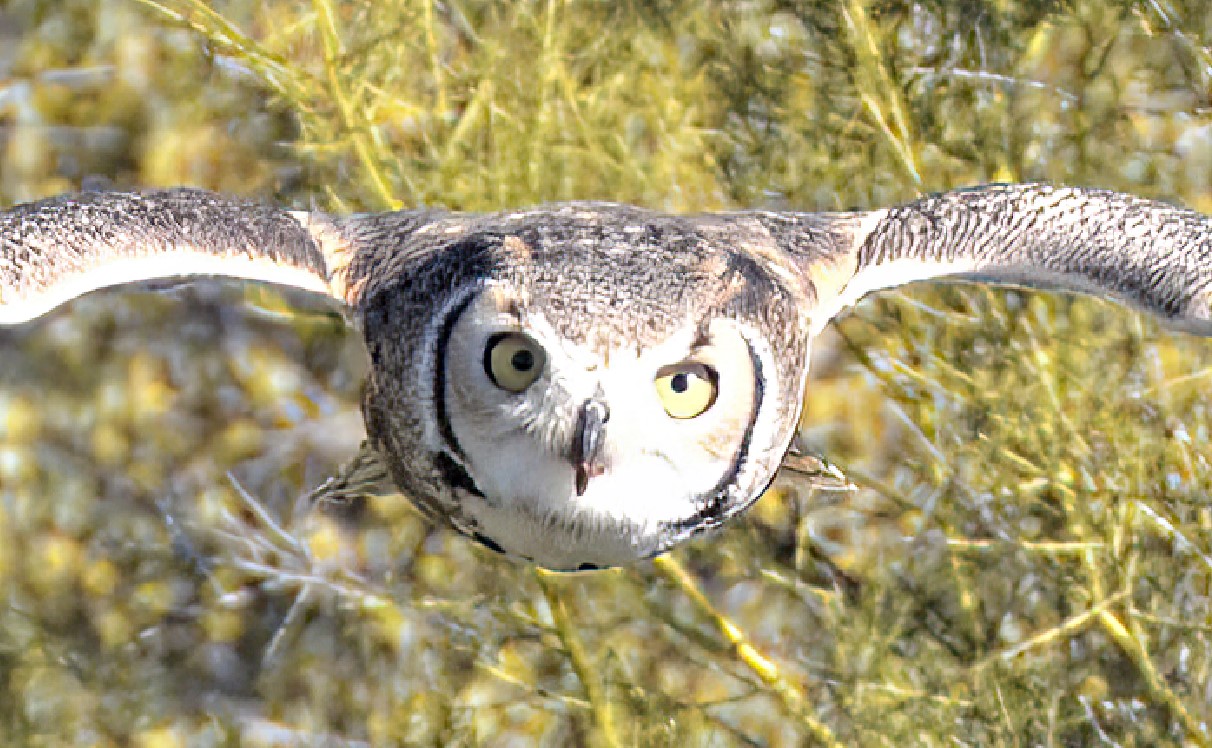 Sharpening
Some images greatly benefit from some sharpening such as when capturing moving objects.  Often times the blur is subtle and it isn't obvious until you sharpen the image that some detail is lost.